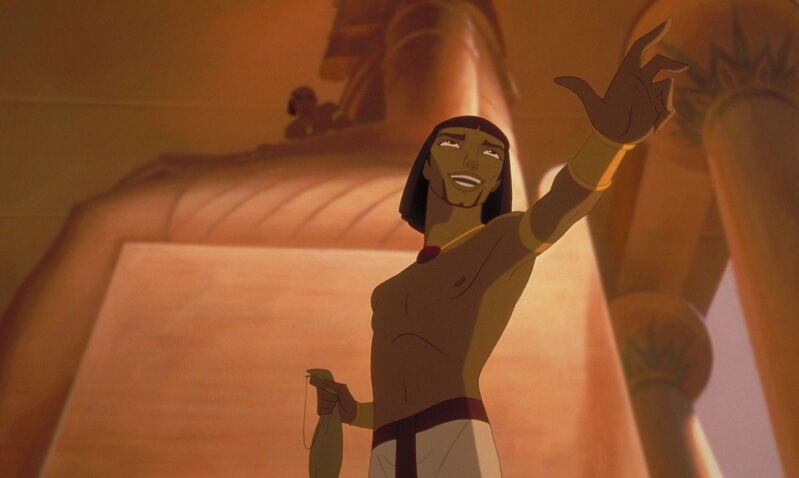 "On of the greatest animated films of all time."
Evening Standard
---
A milestone in cinematic achievement, DreamWorks' The Prince Of Egypt captivated movie audiences across the world and celebrated its 20th Anniversary in 2018. It remains one of the most beloved and acclaimed animated feature films of all time.
"An astonishing animated achievement.
From its magical opening sequence to the visually stunning sections involving the parting of the Red Sea and the Plagues, this makes for epic cinema."
Radio Times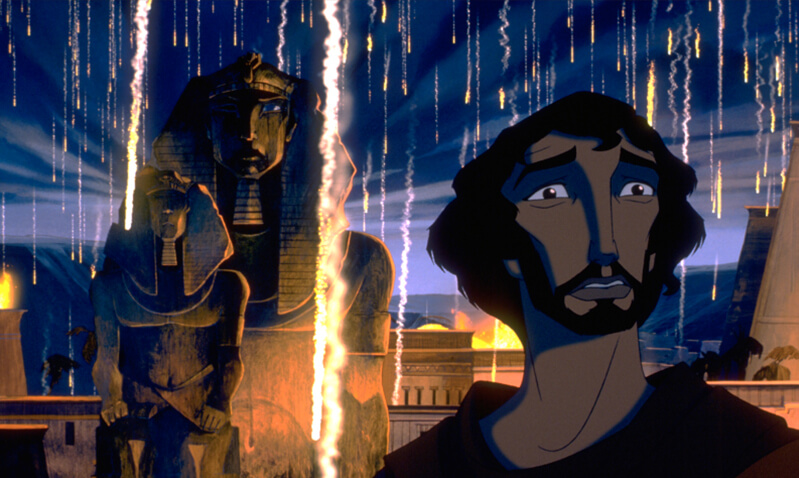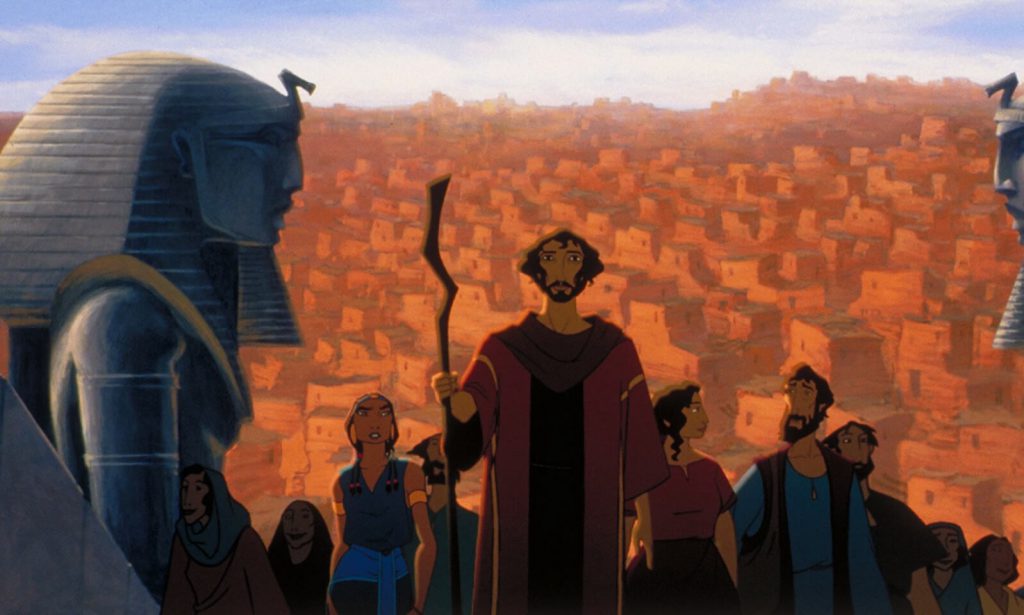 "The greatest animated
movie of all time."
Syfy
---
Featuring a stunning blend of traditional animation and computer-generated imagery, The Prince Of Egypt featured an all-star voice cast including Val Kilmer, Ralph Fiennes, Michelle Pfeiffer, Sandra Bullock, Jeff Goldblum, Danny Glover, Patrick Stewart, Helen Mirren, Martin Short and Steve Martin.
"The best animated musical of all time.
The music includes some of the most beautiful songs ever gifted to humanity and includes 'Through Heaven's Eyes' and 'When You Believe'."
BuzzFeed